As you may know, on February 1st we at VORNICA® launched the pilot edition of our signature career acceleration and leadership development program PEARL: PRESENT, EFFECTIVE, AUTHENTIC REMOTE LEADERSHIP. This course was created for smart, talented, and ambitious women working in corporate organizations in Europe who want to lead their teams better in the new world of work. What you might not know was the main objection we received when selling our course to its target audience.  
The main objection was…
… drums, please!
"We don't work remotely; we work in a hybrid set-up. That's why I can't ask my employer to pay for a course that is so clearly focused on remote leadership."
Dang, I said to myself. We've got more work to do here than I thought.
WHAT WE GOT VERY, VERY WRONG ABOUT HYBRID WORK
Here is the thing.
A hybrid organization is one kind of a distributed organization.
Just the fact that you meet a bit more often in a preferred location – your office – doesn't change a thing about the fact that A HYBRID TEAM IS A DISTRIBUTED TEAM, AKA A REMOTE TEAM.
That's why, in order to lead a hybrid team correctly, you need to think remote first.
Still confused? Let's put a bit of order in our vocabulary.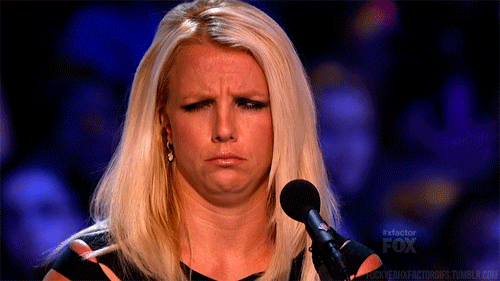 AN IN-PERSON COMPANY / TEAM IS…
An in-person first company or team is an entity that CAN ONLY GENERATE VALUE PROVIDED THAT IT EXISTS AND GRAVITATES AROUND ONE SINGLE WELL DEFINED PHYSICAL PLACE.
For example, an in-person first organization can be:
A manufacturing plant
A farm
A research and development facility
A hospital
A beauty salon etc.
Even though these facilities can do some of their work – particularly the administrative and management tasks – remotely, their existence and main value creation gravitates around one physical location.
At the end of the day, you can't take the surgery room or the car crashing testing kit with you at home (you may, in the near future, under the form of your virtual and augmented reality goggles), but still – for the moment goods are being produced in a manufacturing plant, plans are cropped from soil in a specific farm, research is being done in a research facility where the key research equipment is, surgery takes place in major hospitals, and clients spend time on the road just to benefit from the self-confidence enhancing perks of a beauty salon. It's as simple as that.
ON THE OTHER HAND, A DISTRIBUTED COMPANY / TEAM IS…
As opposed to the in-person first facilities, a distributed company / team is an entity that CAN GENERATE VALUE FROM A VARIETY OF LOCATIONS, NOT ONLY ONE SINGLE IN-PERSON FACILITY.
This is the case with most services: IT, finance, banking, insurance, business consulting, auditing, accounting, education etc.
Heck, even architects and interior designers learned to craft services that are not so heavy on in-person, one-single-office-space-centric delivery – check the success story of Ergeon for a great example in this direction.
As you can see in the definition above, you can easily substitute DISTRIBUTED with REMOTE. All of the above is valid for remote organizations.
To take it one step further, a distributed company / team can be:
FULLY DISTRIBUTED: what we call fully remote, operating fully online with no rented / central locations whatsoever, and yet meeting two-three times a year for very intentional strategic, design and connectivity events;
PARTIALLY DISTRIBUTED: what we call hybrid, and which operates like a fully distributed / remote workforce PLUS have the benefit of one rented / central location where people meet more often than in fully distributed teams.
In this definition, my friends, lies the root of all confusion and, hopefully, also of all clarity for you moving forward.
When you lead a hybrid team, you need to understand that you LEAD A DISTRIBUTED / REMOTE TEAM. Just the fact that you meet in an office several times a week or a month changes nothing about the distributed nature of your work.
Therefore, to lead a successful hybrid team, you need to think distributed / remote first.
REMOTE WORK IS NOT ABOUT ENDLESS FREEDOM AND LACK OF ACCOUNTABILITY. REMOTE WORK IS ABOUT CLEAR PROCESSES FOR A DISTRIBUTED WORKFORCE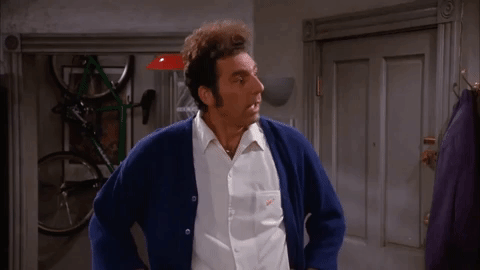 The ultimate fallacy of working in a physical office is that we lived with the illusion that we have all the resources we may need to get our work done located in one single space.
This is why we never bothered to double-check if we have all our processes – the classic standard operating procedures – in written and stored in one single, transparent, and accessible place for everyone.
And this is why traditional organizations are still bleeding up to 90% of their tacit knowledge – aka the knowledge that has never been captured in written and that could go away at any time with one single worker being laid off or retiring because, well, we never bothered to map it and retain this knowledge in the first place.
Just because we got into the habit of constantly interrupting each other to figure out something when we were working together in a physical office, it didn't make our ways of working better, closer, more effective, or normal.
What we had done, in fact, was to normalize inefficiency.
Deep in our comfort zone in the reassuring office, physical presence and habit made us oblivious to the things we did wrong and to the volume of knowledge our teams and companies were bleeding every single day because we never bothered to capture our processes and intellectual property in written.
Distributed work – remote and hybrid work - changes all that.
You see, a fully or partially distributed team can only operate if it has all the processes and procedures in written. As Chase Warrington, the head of remote at Doist put it: "We have two favorite phrases: there is a link for that and, if there isn't a link for that, what can we do to create a link for that."
This is why I am so convinced about the potential and future of distributed organizations. They come from this place of resource mindfulness and maximum leverage, while bringing also more transparency and productivity to the workplace.
And this is why, when we propose our clients PEARL - PRESENT, EFFECTIVE, AUTHENTIC REMOTE LEADERSHIP, what we talk about is the absolutely vital mindset and skillset shift necessary so we can lead people in the new world of work IN A DISTRIBUTED FORMAT, which embraces both fully remote and partially remote / hybrid.
The fact that you and your people can meet in a given office a bit more often than others changes nothing about how you should THINK, FEEL and ACT as a leader in relation to your distributed – fully remote or hybrid - team.
If you read until here, I have only one question left for you: what would change for you personally if you, your team, and your organization started to think remote first? What would change for the better if you would start seeing your workforce for what it is – a group of adults coming together around a common purpose and intention to create value regardless of the place from where they generate it? What would change for the better in you, in your company, and in our world if you removed your allergy to the word remote and you started to see hybrid for what it is: a distributed form of work?
LET ME KNOW WHAT YOU THINK ABOUT THIS TOPIC BY DROPPING ME AN EMAIL AT CRISTINA.MUNTEAN@VORNICA.COM.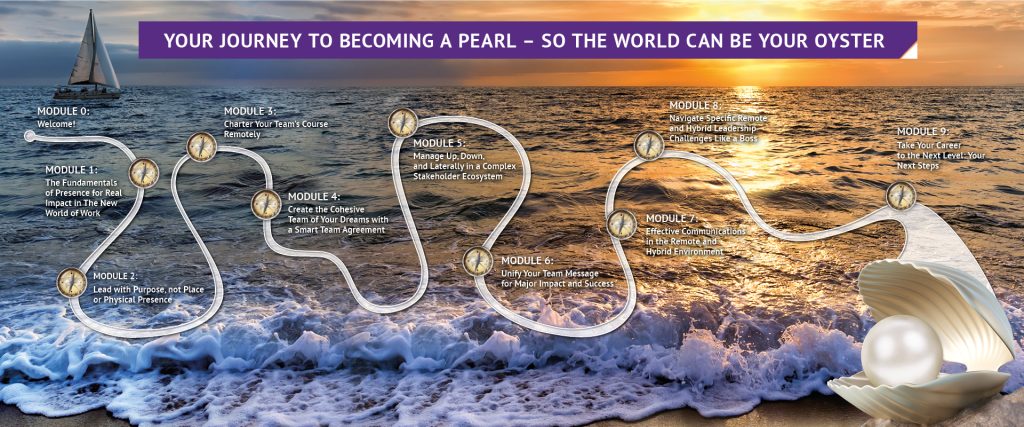 AS WELL, IF YOU ARE A WOMAN LEADER STRUGGLING WITH DRIVING PERFORMANCE IN A REMOTE OR HYBRID ENVIRONMENT, DROP ME AN EMAIL. YOU MAY WANT TO CONSIDER JOINING OUR INCOMING COHORT OF PEARL – PRESENT, EFFECTIVE, AUTHENTIC REMOTE LEADERSHIP - OR YOU MIGHT DECIDE YOU NEED AN INDIVIDUALIZED LEADERSHIP DEVELOPMENT APPROACH AND OUR EXECUTIVE MENTORING PROGRAM NEVER WALK ALONE WOULD BE BETTER FOR YOU. REGARDLESS – DROP ME AN EMAIL AT CRISTINA.MUNTEAN@VORNICA.COM AND LET'S TALK.