Everybody is surprised that in the post-pandemic world of work people are putting their lives ahead of their jobs. Yet very few managers take a step back to understand what's really going on here.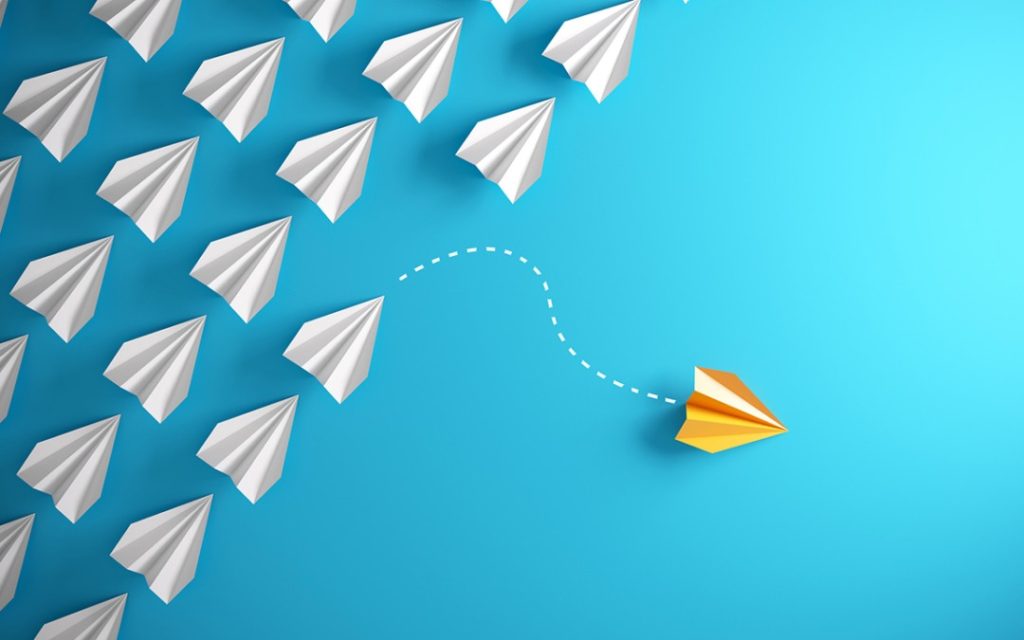 This trend has been long in the making. Yet, it laid quietly on the fringes, waiting for its time to come.
Then the pandemic came, providing the thriving ground for it to take off.
What am I talking about?
Flexible work, of course.
Flexible work done anytime AND from anywhere. Powered by new technology, from collaboration platforms such as Zoom, Microsoft Teams, Google Hangouts and Webex, to AI-fueled apps helping people to save time.
The way we work is shifting under our fingers.
It is no surprise then that more and more people are asking for flexible work.
You see, flexible work is an expression of autonomy, and autonomy is one of the most beautiful manifestations of mental and emotional maturity in us, individuals.
FROM TRANSACTIONAL TO TRANSFORMATIONAL
This shift has been long in the making, but it is taking ground only now.
For decades, if not centuries, we lived in a transactional relationship with our employers / clients. You ask me this, I give you this, you pay me this, good bye.
Were we happy in this set-up?
Not really.
But it paid our bills and it enabled us a few weeks per year when we got a taste of how our lives could feel if only…
If only…
Well, if only is now here.
If only is called: You give me purpose first, as I can make enough money pretty much anywhere. Then I give you my best because I understand, feel, and care. You pay me well, because I KNOW I lend you not my work and skills, but the precious time of my life that no one, you included, can give me back. When you do that, I stay, train others, and become more and more creative, innovating your processes and services. By bringing my best self to the job I transform your organization.
This is not about: If you let me. Could you please…?
This is a whole different dialogue, one liberated from the burden of the one employer in the region on whom we are all dependent.
Today, if you have real and valuable skills AND you speak good English AND you are able to work online effectively AND you have access to stable electricity and good Internet, you are the master of your own destiny.
WHAT DOES IT MEAN, BEING THE MASTER OF YOUR OWN DESTINY?
Being the master of your own destiny, career and quality of life included, means that:
You may choose to relocate.
You may choose to ditch your proximity employer for a remote-first one with headquarters on a different continent.
You may choose your employer not function of how much they pay, but how much flexibility they offer, how well their managers and people are trained, the quality of their tech stack etc.
You may choose to work less.
You may choose to work on a schedule that fits you biorhythm and family priorities.
You may choose to work on an intense project, build savings, than take time-off for a year.
You may choose to leave corporate altogether and start your own business.
This, my friends, is what is really freaking out companies and managers.
When the carrot and stick – read the salary and bonuses – levers of power are gone, as they should be in a mature, adult relationship, many managers are left empty-handed.
Missing essential leadership skills despite the millions of EUR invested into leadership development, everyone can now see, all of a sudden, that the emperor is naked (and that it has been for a while, even though they have been sitting on privileges like a large salary, thick bonuses, a company car etc. for far too long without real merit).
This is a scary perspective.
When the person in front of us starts acting like an adult, we have two options:
To grow up, too, and redefine our relationship, so we can move forward together.
To be left behind.
This is where the rubber meets the road in many employer-employee relationships nowadays. Our world, from the self-development industry to new echnology and the pandemic, made it clear that numerous people – funnily enough, these are often also your best, most talented employees – want to be treated as adults.
But companies, their managers, and their business and operational model might not be ready for an adult relationship.
Who will be left behind in this equation?
I guess only time will tell. Until then – here is to growing up, finally, together 😊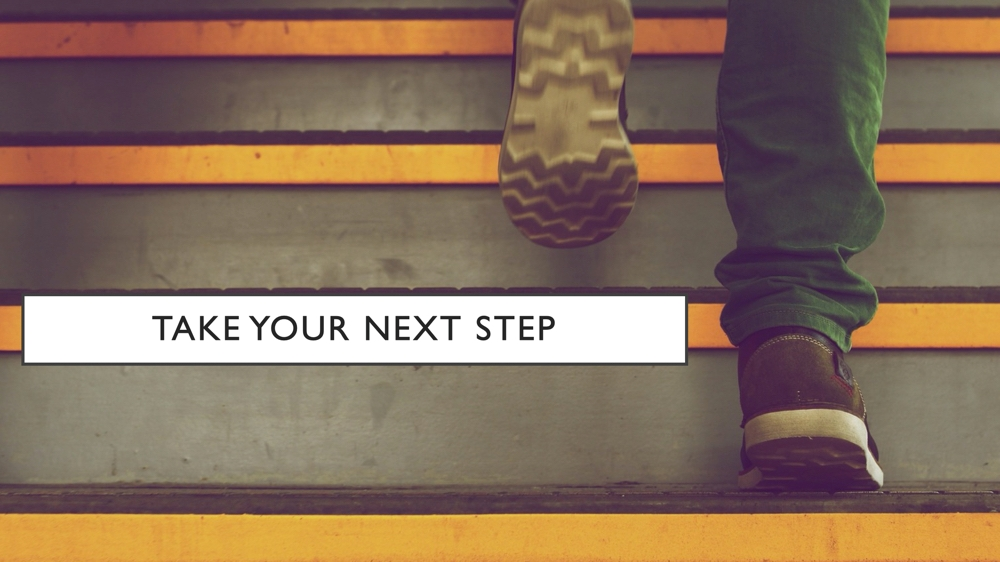 YOUR NEXT STEPS: