One of the fastest ways women choose to become CEOs is by leaving the corporate world and by creating their own enterprises. As such, in one hit they become both founders and CEOs of their new business endeavors. Is, however, being the founder and being the CEO of your own business one and the same thing?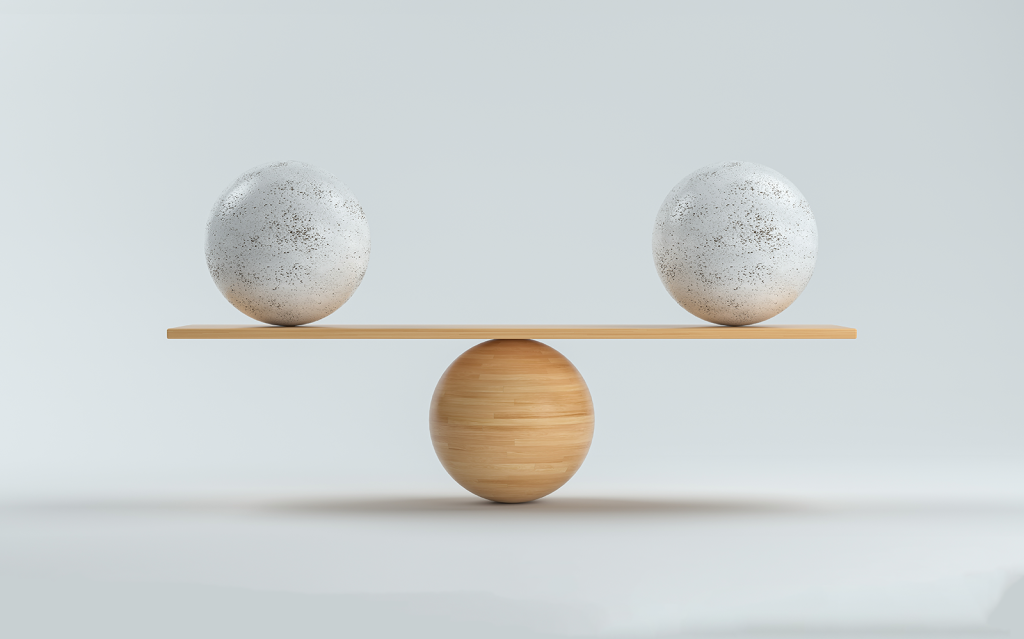 The answer is no.
The two roles are not one and the same thing.
In fact, an interesting conversation around this topic took place on LinkedIn in May this year when Jason Fried, the co-founder and CEO of 37Signals (former Basecamp) wrote:
""FOUNDER & CEO" IS KINDA BS. Founder & CEO is a common title, especially in tech. It happens to be my title too. I've come to believe it's an impossible title. You're either CEO, or you're Founder. You can't hold both full-time jobs."
Fried continues by noting: "The fundamental responsibilities of Founders and CEOs are at odds. Having them mashed up in the same title is as ridiculous as having someone who's a "CTO & Chief Luddite. Why's that? Because a Founder's job is injecting risk into the business. It's flooding it with new ideas, stuff that seems hard to do, ideas that no one else would dare try, placing the kinds of bets that only someone who started the damn thing would be willing to wager. A Founders' job is basically to stay in business by almost always putting it out of business."
He goes on to add: "A CEO's job? Just about the opposite. It's reducing risk, executing diligently to achieve obvious goals, staying in business at all costs. It's primarily about being conservative, keeping the company's collective cool, and not letting things get out of hand. Just about everything that a Founder isn't doing. A CEO's job is to stay in business by not allowing the company to do anything so stupid that it could go out of business."
Read the whole post and follow Jason Fried HERE.
SO, WHAT'S THE MAIN DIFFERENCE BETWEEN THE TWO ROLES?
To a certain extent I tend to agree with Jason Fried – after all, he speaks from experience and he and his company are at the forefront of what is possible in the new world of work.
But here is what I believe it's essential we understand: the deep, personal relationship a CEO who is also a founder will ALWAYS have with their company.
In my view, the critical distinction between the two roles is the following:
As the founder you are almost like the father. You bring in the initial spark – the seed, the idea, the brilliant insight into what the market might need and could be willing to buy from you. You also need to bring in the almost crazy, adventurous energy of new beginnings, the courage to go ask people if they could be interested in your idea, the courage to be rejected, the conviction that will secure your next funding etc. Essentially, as the founder you live and breathe for the mission and the vision of the company.
As the CEO you are like the mom who makes sure there is bread on the table for dinner. In a way, you need to be way more discerning when you are the CEO. Not every idea you have (or someone in your company has) is worth pursuing. Not every initiative is worth funding. From this role you are the master resource allocator, and this includes your time, focus, energy, money etc.
As the founder you will be tempted to expand, grow, and go conquer the Wild West.
As the CEO you need to be a master of tempering yourself and others to make sure only long-term sustainable initiatives come to life.
Now why my view diverges from the one of Jason Fried?
Jason argues that it's impossible to do the two jobs well.
I would argue it is possible to do the two jobs well – BUT you need to be extremely professionally and emotionally mature to do them successfully long-term.
When you are the company founder AND the CEO, you live in a constant state of balance. You constantly master your inner polarity – the hunter in you driving you out, towards new endeavors, and the gatherer and gardener in you who encourages you to plant, nurture, and be patient with results.
Sure, it could be easier to just choose one role – one that suits you the best.
Very often, when we run a smaller business, we don't have that luxury.
While we will always be founders, we don't often have the luxury of hiring a CEO to tend for our garden for us.
Therefore, we need to navigate this inner dynamic ourselves.
YOUR BUSINESS - YOUR BEST TEACHER OF PERSONAL GROWTH
So, the question is: what does your business need (from you) right now? Does it need the crazy enthusiastic energy of the founder because you are just conceiving and launching a new product, or does it need the caring, nurturing energy of the CEO because you need to bring home the bacon and make sure everyone is paid and the company stays afloat long-term?
What do your key stakeholders need (from you) right now? Do they need poking in their comfortable way of thinking and a jolt of innovation that would inspire them moving forward? Or do they need clear processes that will deliver the value you promised in the first place?
What do your suppliers and other members of your company / business ecosystem need (from you) right now? Do they need you in your founder, expansive, energy, or do they need you in your CEO, aka grounded, mature, focused, and process-driven energy?
You will always have a preference for one of the roles, that's for sure.
But here comes the trick: if you don't understand that, when you are launching your own business, you need to learn fast how to balance the two so your business catches roots quickly, you will fail.
After all, your business will carry your energy, face, and personality.
Much like a child who shows us mercilessly what we have mastered as adults and what we have not yet, our companies are also a tricky materialization of our own inner world into business.
When we gather the maturity to understand the two roles AND to balance them gracefully inside of ourselves as often as necessary, our new businesses gain a fighting chance.
This is how your business becomes your best teacher of emotional maturity, forcing you to grow up so it can grow beyond you. Much like your children, I would dare to say.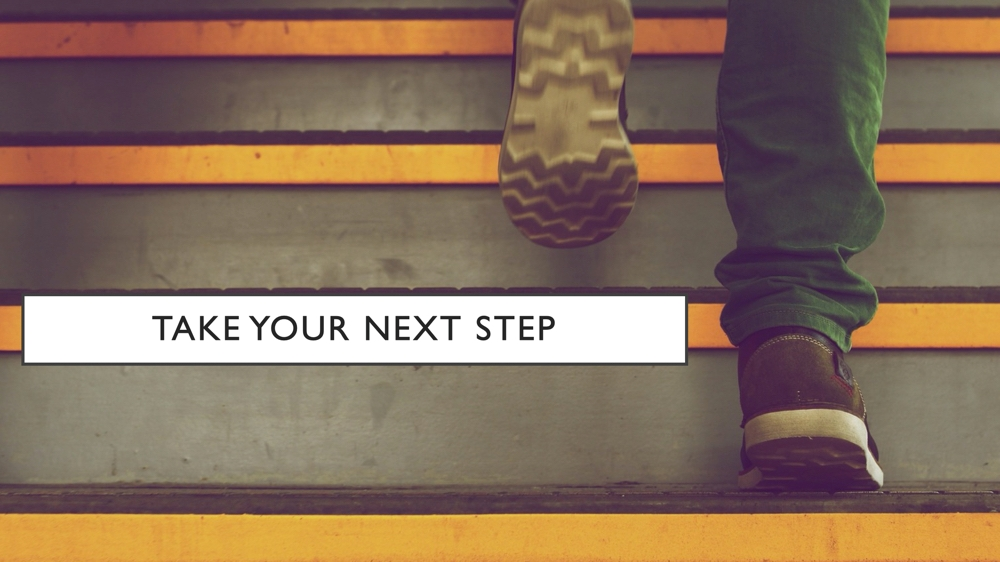 YOUR NEXT STEPS: