The pandemic and post-pandemic world of work brought us not only a revolution in terms of how we work, but also a bunch of new categories describing people's work styles. How can you orient yourself in the new terminology and use it to your best advantage?
Let's start with something you know.
IN-PERSON WORKER
This category and work style defines someone who produces value thanks to their physical presence.
Think manual labor, farming, and production plants; think massage, spa, and beauty treatments; think doctors and laboratory research; think large device crash testing and more. As long as physical presence is an absolute must for the value created by people, a location-centric in-person work style is definitory for these categories of work.
HYBRID WORKER
This is perhaps one of the most complex, confusing, and misunderstood new categories of workers on the market.
Why?
Because as many companies, as many definitions of what hybrid work is.
In some companies one defines hybrid by a combination of employees who work some of them fully in-person from an office, some of them only a few days per week / month / quarter from an office, and some work fully remotely.
This is what is called the full hybrid.
But some companies couldn't deal with this degree of complexity. So they went for a kind of "open marriage" arrangement in which their workers are employed, BUT they have to come to the office a few days a week.
This form of mandated hybrid is advantageous for companies to a certain extent because they can brag about giving people more flexibility than before the pandemic. However, for many people who would like to live further away from the mandated office this form of work is still very challenging – mainly when it's being wrongly presented as flexible remote work.
REMOTE WORKER
So, what is a remote worker?
A remote worker is a person who works 90% and more of their time from a remote location other than a central office.
This doesn't mean that remote workers are asocial and they don't ever meet their teammates or clients. The difference is that remote workers come together scarcely – from once a quarter to once a year – in a very deep, intentional, and focused manner to solve complex problems together.
This way of working gives remote workers full flexibility in the choice of their location. And, if the company is progressive enough and endorses asynchronous work and communications, the remote workers can also enjoy full flexibility in terms of when they work during the day / week / month / year.
The remote work category is perhaps the most generous one – not only because it offers the most flexibility, but mainly because it also embraces various forms of remote work – from working from home to working from secondary locations (coworking spaces, restaurants and cafes, secondary and tertiary addresses etc.) to slow and fast nomadism, aka working while traveling.
WORKING-FROM-HOME EMPLOYEES
This category defines people who work remotely / online, yet they have a fixed location that is also their residence.
Successful working from home is enabled by having a dedicated workspace and the discipline necessary to tune out distractions and focus on the tasks at hand. When these conditions are met, working from home is usually chosen by people with disabilities, family caretakers, and anyone else who needs a flexible schedule to combine work and family / household management responsibilities.
WORKING FROM A SECONDARY LOCATION
This category describes people who work remotely, yet they choose not to work from home. As many prefer the mentally stimulating environments of a coworking space, a restaurant, café, or a cottage or country house, working from a secondary location is usually chosen by creative people who want to enjoy flexibility while staying highly productive.
SLOW VS. FAST DIGITAL NOMADS
The term "nomad" has experienced a massive boom during the pandemic, with the majority of people in lockdown watching with envy how nomads continued to travel and enjoy work and life from pristine destinations.
But even the nomad category is not pure blood.
Function of how fast people travel and change locations, we can have fast nomads and slow nomads.
The slow nomads usually change locations 3 to 9 months or more.
The fast nomads can change location even once a week; usually we don't find them in one destination for more than 3 months unless something (like a pandemic) would be holding them back.
The biggest difference between remote workers and digital nomads is that remote workers usually have one or two addresses towards which they gravitate. Digital nomads don't; even though they may retain a fixed address in their country of origin, they usually live from a suitcase, moving from destination to destination, but not gravitating in particular towards one location.
Another thing that needs to be said is that the more the type of work done is asynchronous (done at different times), the more flexibility people have to become nomads. Synchronous work - like live meetings, coaching, mentoring, training - that require a very stable Internet connection and robust delivery infrastructure may convince even veteran remote workers to gravitate towards one or two addresses.
HOW CAN YOU TURN THIS LABOR MARKET REVOLUTION TO YOUR BEST ADVANTAGE?
All these new work classifications have been made possible by remote work done online. It's true that legislation at the national, regional, and global level has not caught up with the speed of the labor market transformation. It is also true that companies are under tremendous shareholder pressure to hold on to the model of growth possible in the last decades, which is why numerous companies approach flexible work with much caution.
So, what can you do to take full advantage of the labor market revolution and design the work and life that you need?
Understand the value that you create for your employer, so you can negotiate your working conditions better.
Understand how much of your work needs to be done synchronously, and how much it can be done asynchronously. This will also help you choose your ideal work style.
Understand your personal stakeholders. If you are a young parent or family caretaker, you might be able to opt in for working from home, but not fast nomadism, for example.
Understand your own needs. How good are you with focus and discipline? How much stability and quiet do you need to deliver quality results? How much do you love traveling? All these answers will also help you in choosing your ideal work style.
Be it as it may, the transformation of the labor market is here and you can take full advantage of it. Today, people with competencies and skills can choose how they want to work and live; they may even choose the type of employment relationship with their companies / customers. The question is: how long will it take companies, shareholders, and legislators to adapt? Besides the pandemic and the AI unfolding, what kind of revolution is necessary for leaders to finally step up and accept that the future is already here?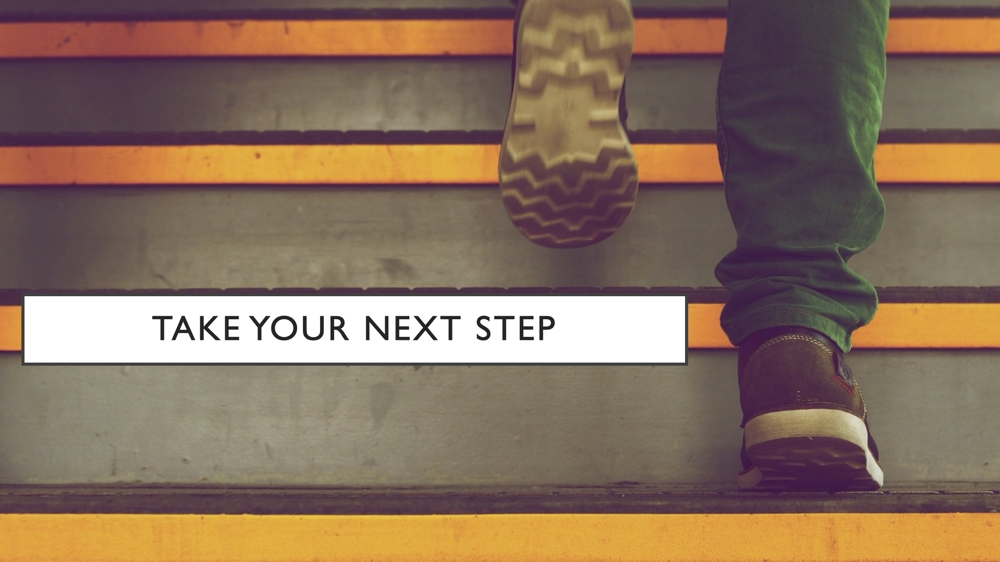 YOUR NEXT STEPS: